Written by Catherine Pohl, Parent Cloud Nutritionist & Schools Partnership Manager
This week is children's mental health week and when has that ever been more pertinent than right now? With recent headlines such as "Covid: The devastating toll of the pandemic on children"1 and "Coronavirus: Depression among children is at frightening levels"2 we can hardly sit back and pretend that there have been only educational implications to the emergency measures, and that the bigger issue isn't one of mental health.
Parents too are feeling the strain. A recent study of 6000 parents and carers by Oxford University3 found a marked increase in symptoms of stress, anxiety and depression, particularly since November 2020.
"Everyone has been stretched further and further and mental health, for adults and children, has taken an even bigger knock", says Parent Cloud Child Behaviour specialist, Michelle Cooke.
She notices acutely from her day-to-day work with parents that this third lockdown has hit particularly hard, something she attributes to the combination of lockdown fatigue, grey and dreary days and the uncertainty of "when this will all end?"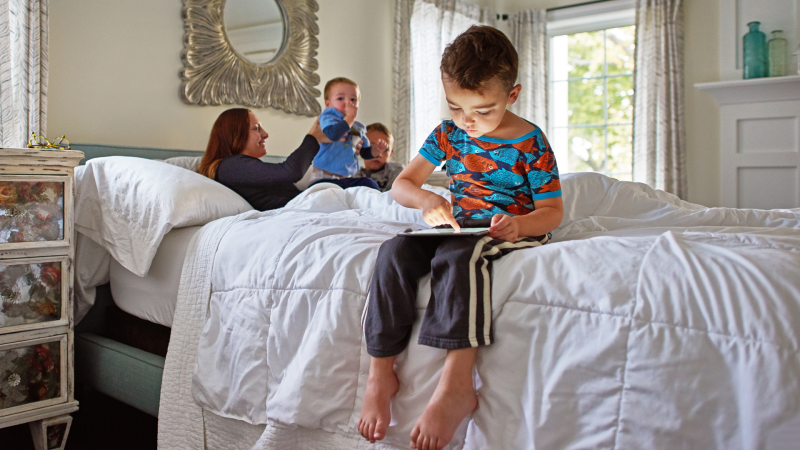 This should perhaps come as no surprise given previous research into the metal health burden of epidemics and quarantine restrictions – studies into the psychological impacts of these during the SARs epidemic, as well as early studies from China and India from the earlier part of this pandemic all point towards longer-term anxiety, depression and even post-traumatic stress disorder.4
In addition we need to consider the impact on those that have lost loved ones through the pandemic, as well as those children born to key-worker families who have undoubtedly experienced the front-line more acutely than many of their peers. With more successful treatments and a vaccine programme well underway, there seems to finally be a light at the end of the tunnel, but the evidence suggests that much consideration still needs to be paid to the long-lasting implications of the situation. In fact, the Education Policy Institute is already calling for a £650 million wellbeing funding package to schools – a sum that matches the amount of proposed investment for academic catch-up5.
So how can we, as parents, start to support our children now? And how can we start to think ahead about the future transition back into a more normal school and social life? How do we look after our own mental health at this time too and what impact can we expect the pandemic to have had on us over the longer-term?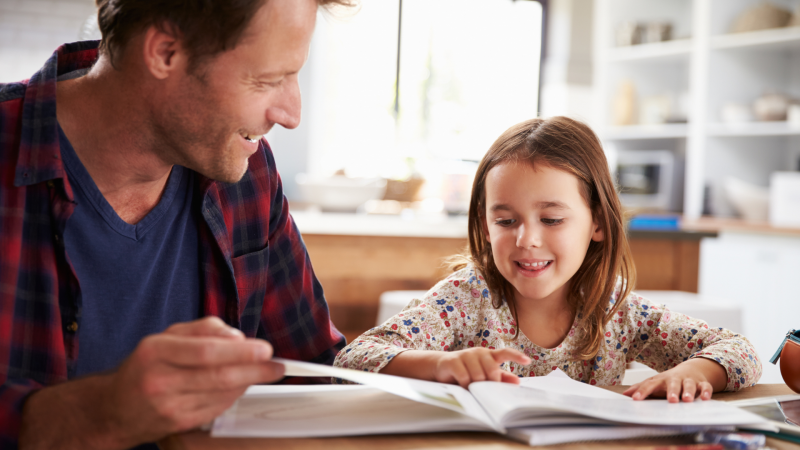 Children's charity the NSPCC stresses the importance of encouraging and supporting our children to talk about their thoughts and feelings in an environment that they feel safe and secure in6. They also highlight the role that social media can have, particularly on older children who may need extra support to process what is oftentimes sensationalised information. They encourage us to find a balance between social connectivity via online tools, and overall screen-time which can in itself promote feelings of depression and promote overall unhealthy behaviours7.
When the time comes to return to school or resume a normal schooling, the Mental Health Foundation also highlight the impact of individual circumstances and responses. Once again, children will respond differently depending on their experiences and the focus should remain on providing the opportunity to talk about what they are feeling and giving them the time they individually need to readjust without an immediate pressure to resume academic education in the way it was when they left8.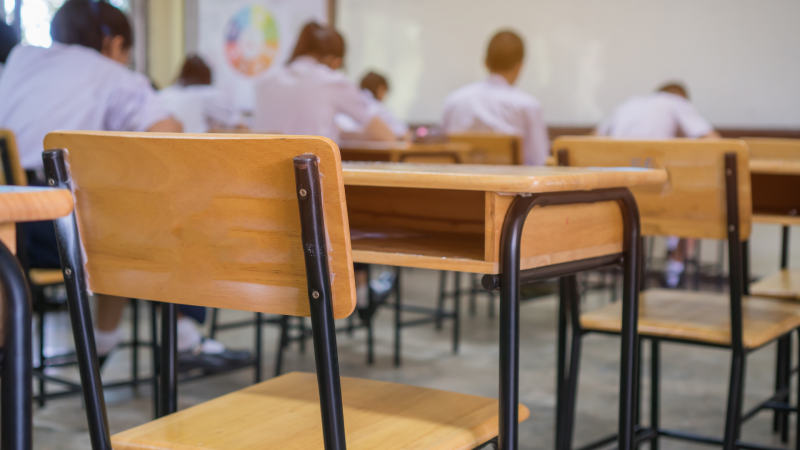 For parents too, supporting our own mental health is paramount to supporting that of our children. We know that when we can respond calmly and confidently to situations, we provide more stability and support for those around us9. Making sure that we access the support we need and build in that self-care to our daily routines has never been more important and is one of the best ways that we can, in turn, support the mental health of our children.
Michelle says that she's seen a marked increase in how worried parents are that they are making things worse for their children. "They are exhausted with continuously questioning whether what they are doing is right, or enough  – have they done enough school work, have we pushed them too far when they seem to be struggling, are they getting enough exercise, could I have been calmer/kinder or just not done that at all?" She recommends we as parents focus on three things:
Be kind to oursleves – try and carve time into the day for you (even a 5 minute cuppa away from work and kids). Focusing on your mental health means that you are more able to support your children when they are struggling.
Think about the positives in the day. It is all too easy to focus on the negative – you may have snapped when you asked them to clean their teeth for the 20th time, but you also gave them a hug just when they needed it.
Recognise that you can't do it all – you will drop some of the balls you are juggling – just aim to drop those that are most likely to bounce.
Whatever the future holds, the evidence suggests that it will be a long time before life will be anything like "back to normal". Despite the medical advances and promise for a covid-free future, it is clear that we really are still in the thick of things with regards our own mental health and that of our children, and that there will likely be a long transition time required for us to all feel anything like normal again. We need to continue to actively support our own mental health with the therapies and help we need and make plenty of time and space for our families to talk about and process their changing thoughts and feelings if we are to minimise the long-term damage from this situation.