The announcement last night that schools will be closing down this Friday, for an indefinite period of time, marks the beginning of a particularly challenging time for working parents. A time that we, at Parent Cloud, are very much here to help you to cope with.
Even before the coronavirus outbreak, we'd seen huge demand for support from our Child Behaviour Specialist, Colette and so, we are increasing our support in this area with the addition of 3 more specialists who will be live on the platform shortly. They will be there to help with the challenges of home schooling and give you advice on how to adjust to the changing times, as a family. Also, if your child is experiencing any anxiety with the current situation or you're finding it difficult to manage the message, Colette is also a trained counsellor and will be able to offer you some guidance.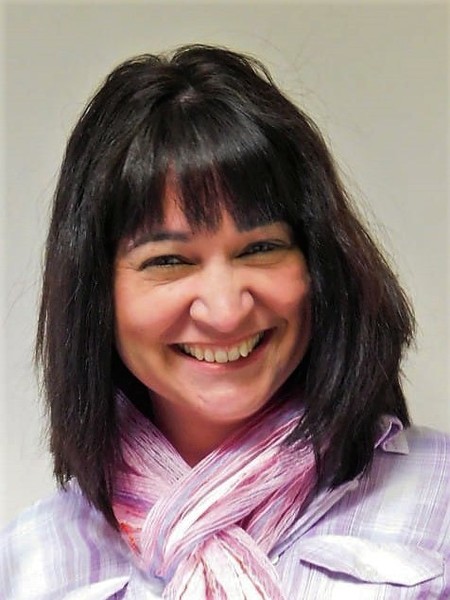 Naturally, with everything going on at the moment, we're all really starting to feel the pressure and I wanted to highlight that all our Therapists are there for you to speak to, to help you cope with any anxiety you're feeling about the current situation. Also, we're very aware that if you're expecting a baby or have a very recent addition, it may be challenging to access the support you need. Laura Evans, a qualified nurse, health visitor and lactation consultant has extended her availability for appointments and will be able to take bookings all day until 9.30 in the evening to offer you the support and reassurance you need.
If you are part of a joint working couple, it may be difficult to work out how you are going to balance your work and childcare commitments. While our Coaches won't be able to give you all the answers, they will be able to help you to approach the problem and work out realistic and feasible ways to make things work for you and your family.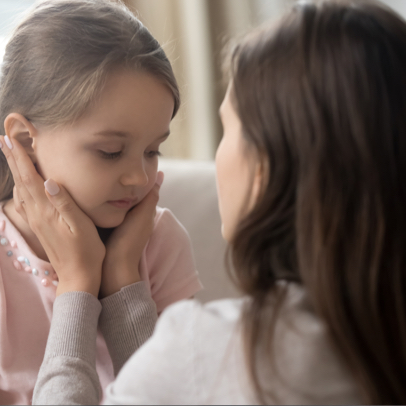 As we know, it is also proving difficult to access essentials from supermarkets and we may all need to be a little creative with how we are feeding ourselves and our families. Catherine Pohl, our resident nutritionist specialises in family nutrition and will be able to give you some guidance and inspiration to ensure you and your family can get the nourishment you need.
Over the coming weeks we will be extending the support we offer to include weekly remote drop-in group sessions with our specialists who will be able to give you some inspiration within their field of expertise and also, answer any of your questions. If you would like to be included on any updates on times and content for these sessions please follow us on: Linked in, twitter or Instagram at @parent_cloud where will we be keeping you posted.
If you're business already offers access to our support services then please just input your companies unique code at the time of booking. That said, we want to be doing everything we possibly can to support as many parents as possible and are currently offering a 40% discount on booked sessions, simply input the following code at booking: PARENTCLOUD40 and sessions with any of our specialists will be £45.